"Balanced Victory for the God-Designed Life"
EXPERIENCE THE LATEST MESSAGE
Subscribe to our YouTube channel and never miss a message!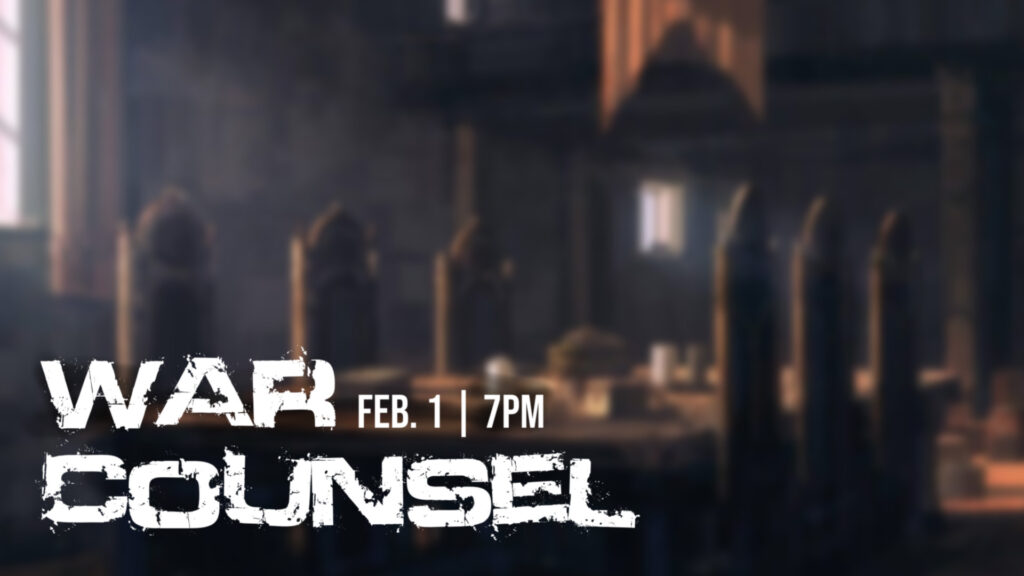 Join Pastor Andy for what he is calling the "War Counsel" — a night of worship and prayer. ​
Join us on the first Wednesday of February and take back what is yours! *This will be an IN-PERSON ONLY service February 1, 2023 || 7PM 2933 S Miami Blvd Durham, NC 27703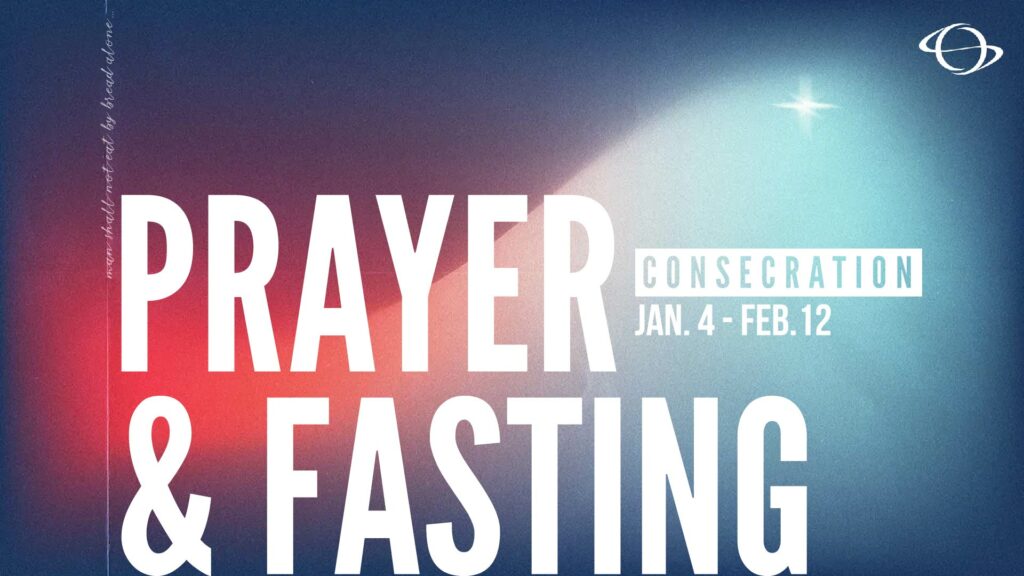 Join us for Consecration 2023​
Our annual consecration is here! What are you believing God for in this new year? Join Pastor Andy for this time of prayer and fasting!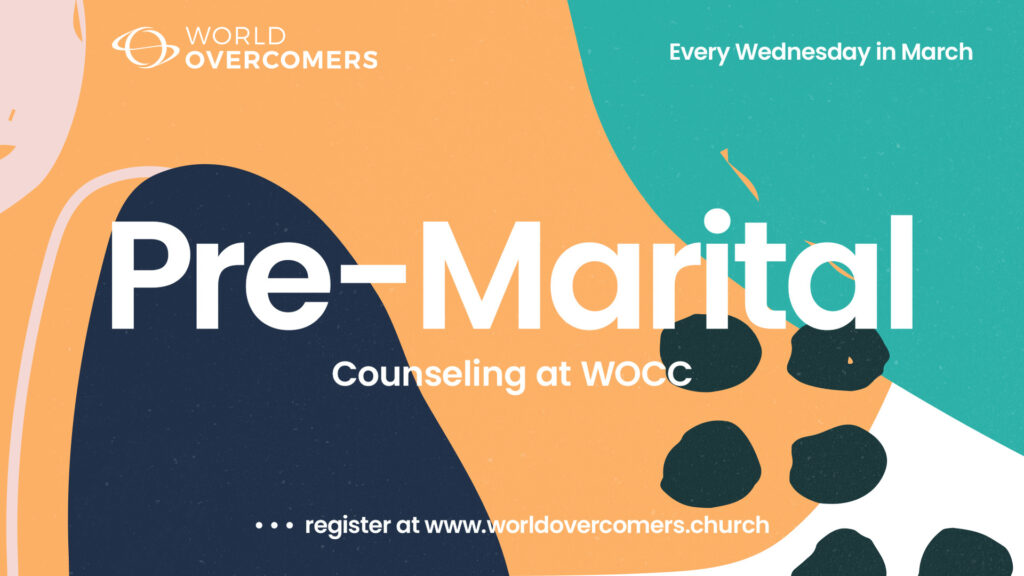 Pre-marital counseling is a type of therapy that helps couples take the next step in their relationship, resolve issues in their relationship before they commit to marriage, or set relationship goals. Click the link below to sign up for Pre-marital Counseling here at World Overcomers today! We look forward to seeing you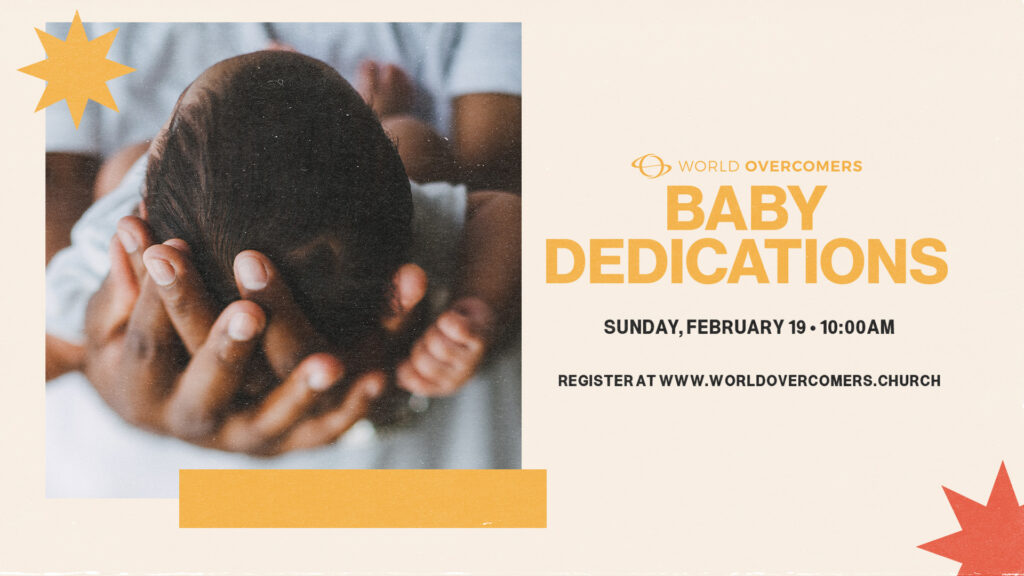 Baby Dedications - Wait List​
Baby Dedication signifies the commitment of parents to do their best to raise their child. Baby dedication registration is open now for February 19, April 16, and June 11th. Click the link below to register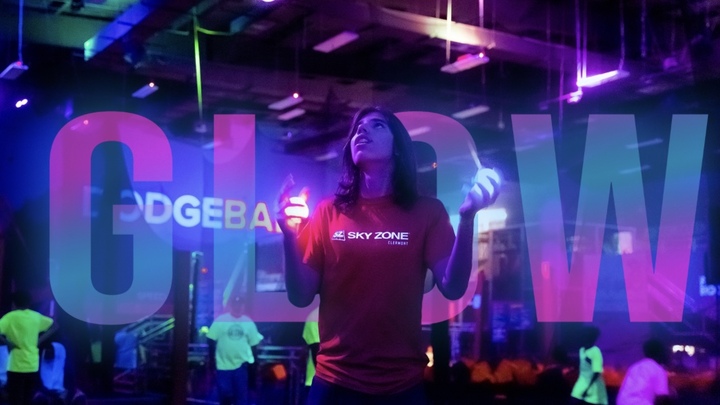 Middle School Ministry -
Glow After Dark | Sky Zone
Calling all middle school students! Friday, January 27th we're all going to Sky Zone in Durham for an after dark glow jump. The cost is $23 and don't forget to wear a white t-shirt.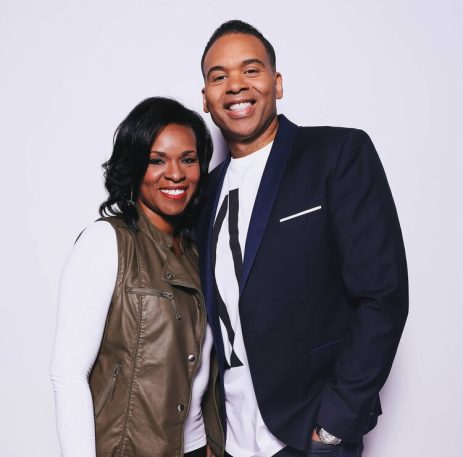 Pastor Andy is an international faith leader, life coach and relationship expert on his mission to help you discover the keys to making good decisions. Lashawn is also the Chief of Operations and Women's Ministry Leader. They have been happily married since 1991.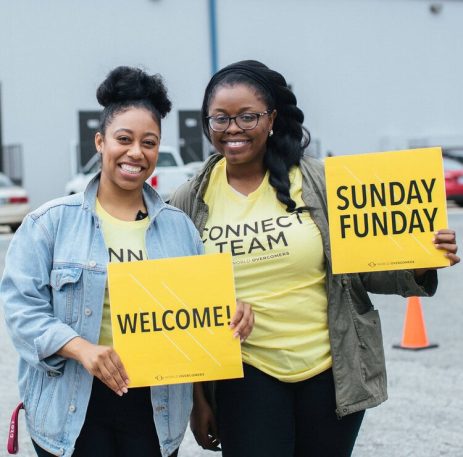 CONNECT WITH MyWOCC GLOBAL COMMUNITY
WOCC communities provide you with opportunities to connect with people locally and globally. There's a community just for you; find your tribe today!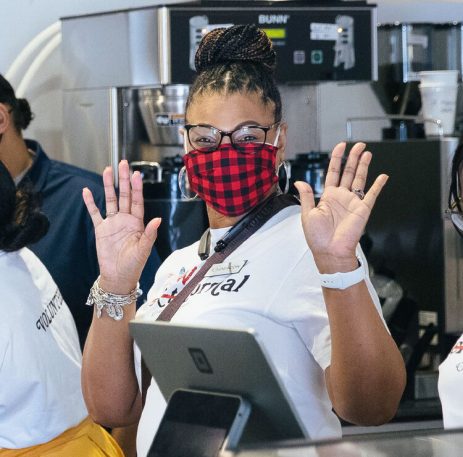 VOLUNTEER WITH WOCC TODAY
There are volunteer opportunities for almost everyone. Click the button below to learn more on how you can take your next step in ministry!
Have you subscribed to our newsletter? Keep up to date with all things WOCC!