"Balanced Victory for the God-Designed Life"
EXPERIENCE THE LATEST MESSAGE
Subscribe to our YouTube channel and never miss a message!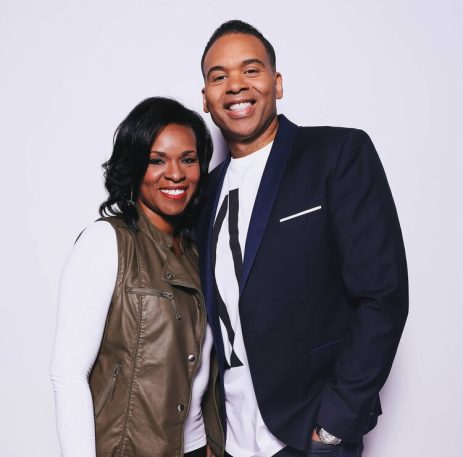 Pastor Andy is an international faith leader, life coach and relationship expert on his mission to help you discover the keys to making good decisions. Lashawn is also the Chief of Operations and Women's Ministry Leader. They have been happily married since 1991.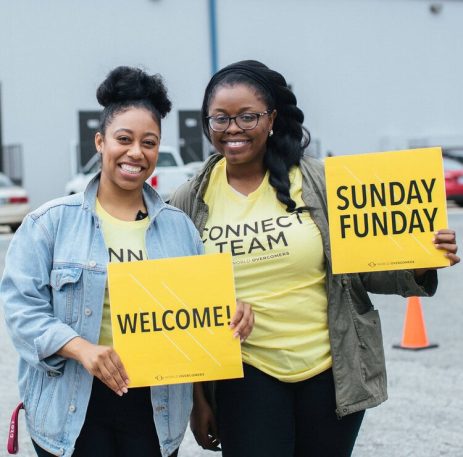 CONNECT WITH MyWOCC GLOBAL COMMUNITY
WOCC communities provide you with opportunities to connect with people locally and globally. There's a community just for you; find your tribe today!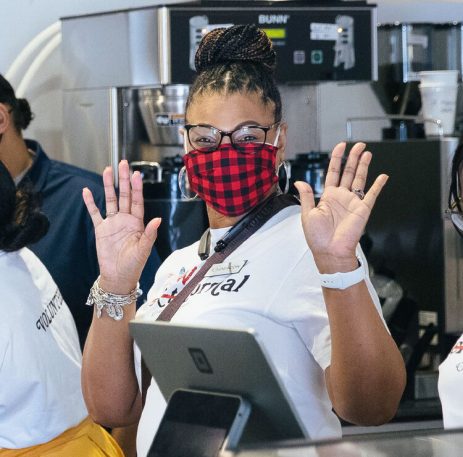 VOLUNTEER WITH WOCC TODAY
There are volunteer opportunities for almost everyone. Click the button below to learn more on how you can take your next step in ministry!
Have you subscribed to our newsletter? Keep up to date with all things WOCC!