"Balanced Victory for the God-Designed Life"
EXPERIENCE THE LATEST MESSAGE
Subscribe to our YouTube channel and never miss a message!

MANMADE Men's Summit at Epic Axe
Experience the unique MANMADE Men's Summit with adrenaline-pumping activities like axe throwing, pool, and cornhole. Andy Thompson will share his expertise on increasing your presence as a man and achieving your purpose, providing valuable insights. Don't miss this opportunity for fun, free food, and knowledge! The event will be at Epic Axe in Wake Forest, NC on Jun 17th at 11am.

Projects of Hope - Walk 4 Hope
Projects of Hope host the Walk 4 Hope to help raise funds for the missions trip later this year to Kenya. The fundraiser is on June 24 from 9am to 12pm. Register now and bring the whole family! See you there!

High School Ministry Family Picnic
It is going to be a beautiful day, so let's get outside and PLAY. We will have FREE food, Pastor Andy's delicious cakes, fun games, sports, and music. Come to play or come to HANG OUT and celebrate the end of a great school year.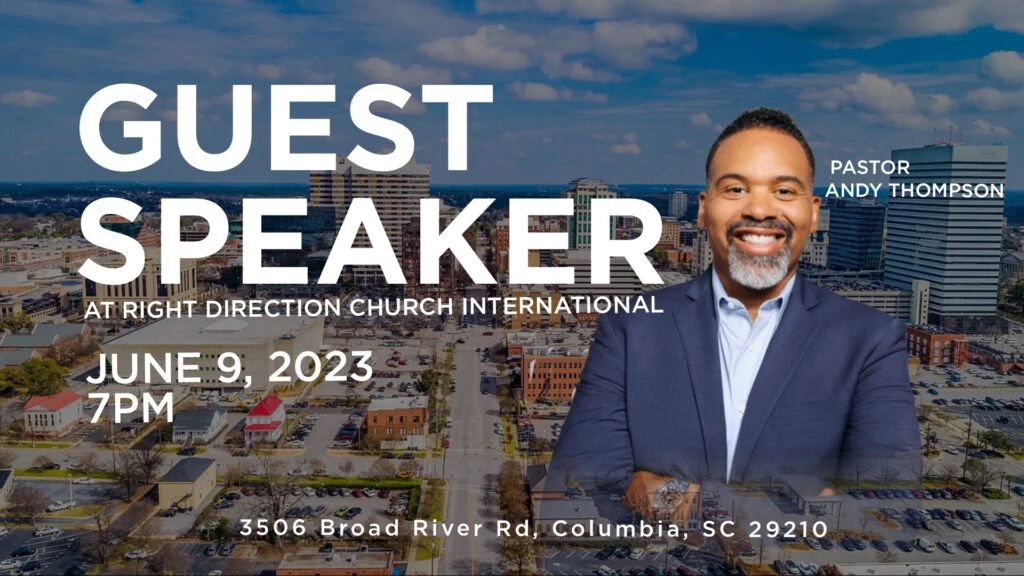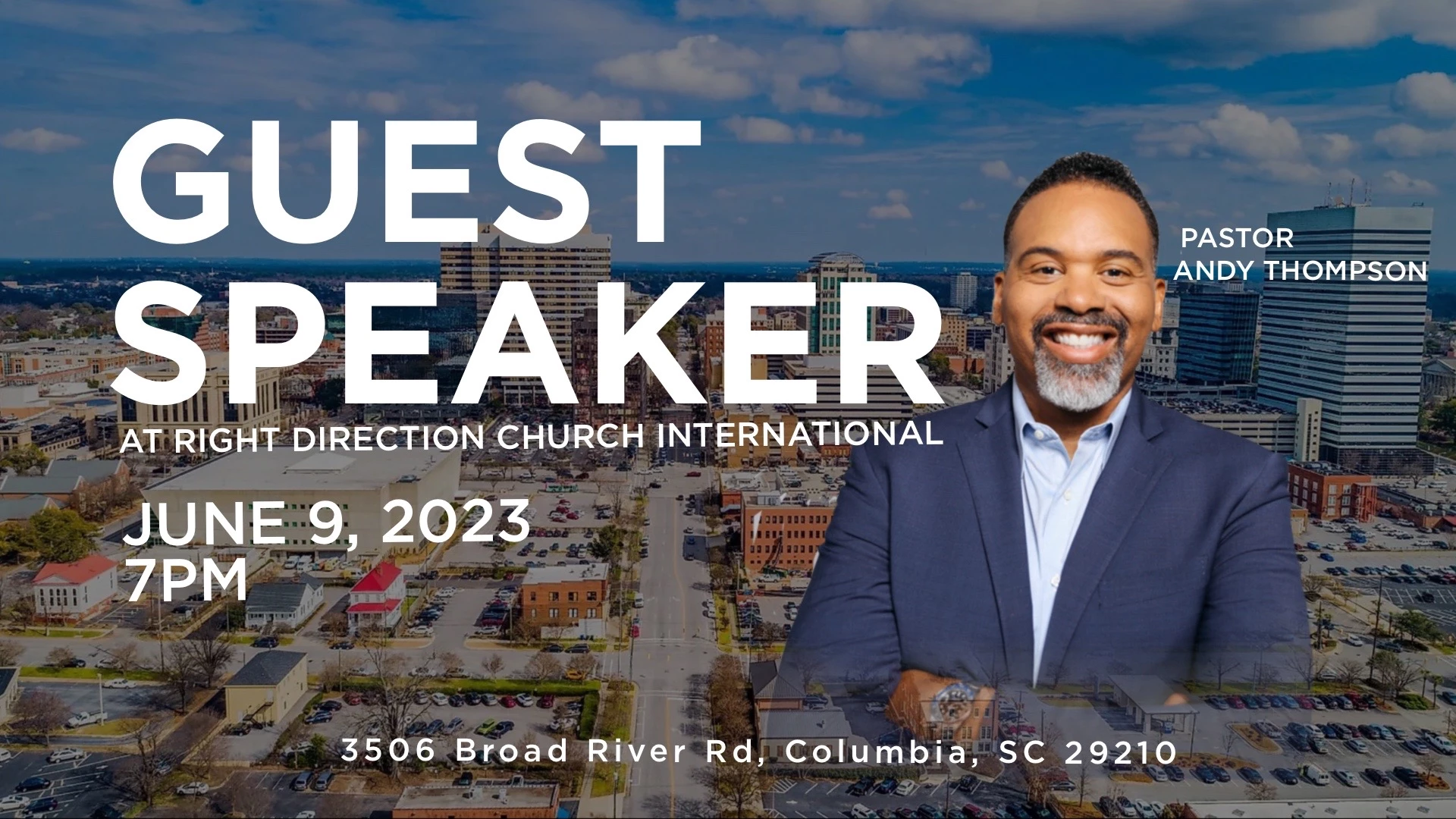 Travel with Pastor Andy To Right Direction Church International
Join Pastor Andy Thompson as he travels to Right Direction Church International to speak at the 2023 Men's Summit on June 9, 2023.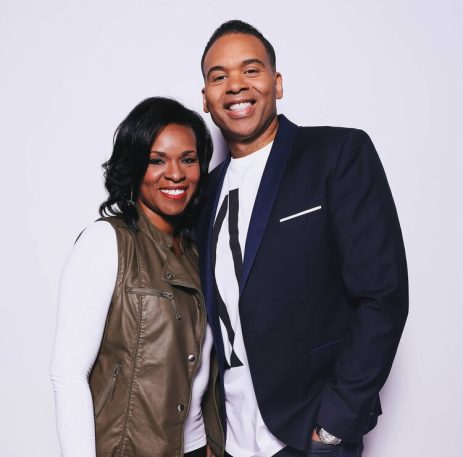 Pastor Andy is an international faith leader, life coach and relationship expert on his mission to help you discover the keys to making good decisions. Lashawn is also the Chief of Operations and Women's Ministry Leader. They have been happily married since 1991.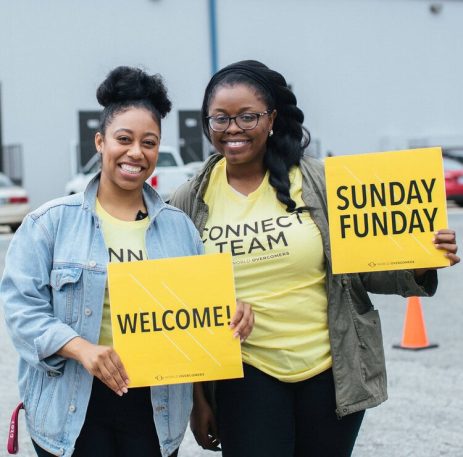 CONNECT WITH MyWOCC GLOBAL COMMUNITY
WOCC communities provide you with opportunities to connect with people locally and globally. There's a community just for you; find your tribe today!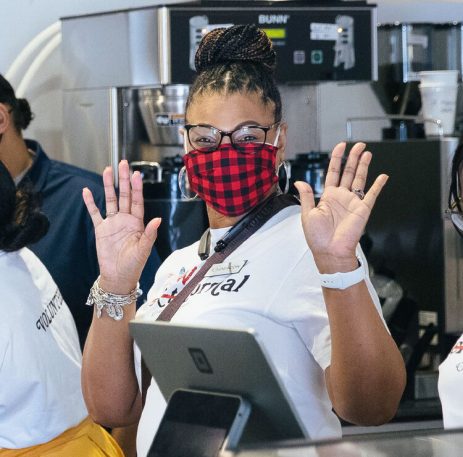 VOLUNTEER WITH WOCC TODAY
There are volunteer opportunities for almost everyone. Click the button below to learn more on how you can take your next step in ministry!
Have you subscribed to our newsletter? Keep up to date with all things WOCC!