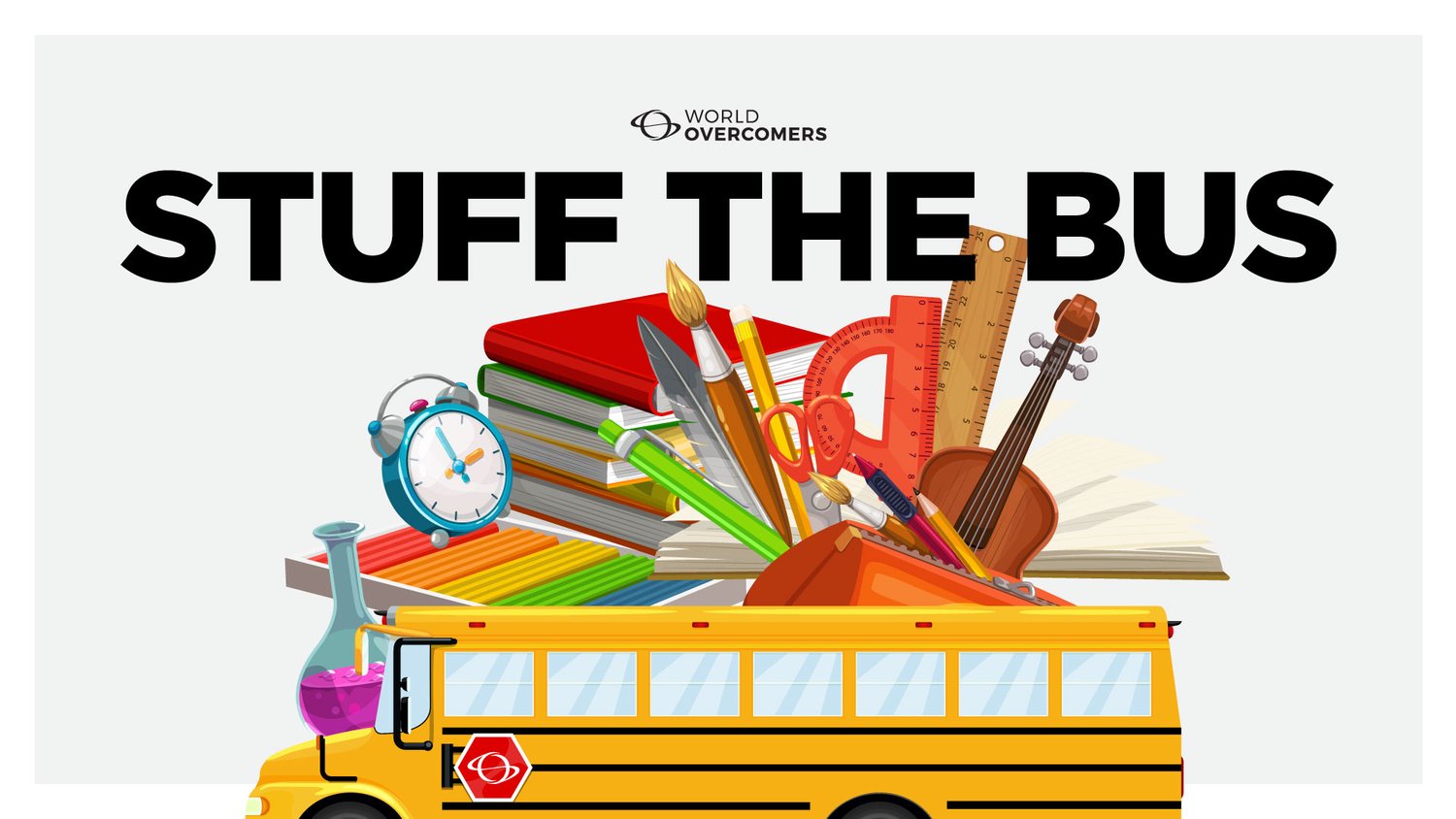 Stuff The Bus
August 6, 2022 @ 9:00 am
-
6:00 pm
We have partnered with the Walmart at Brier Creek to host a "Stuff the Bus" school supply drive this Saturday, August 6, 2022.
WOCC will have a school bus parked in the Walmart parking lot so that shoppers can purchase school supplies and load them into the bus. The goal is to solicit donations in hopes that we fill up the entire bus.
This year we wanted to have a bigger impact in the Durham community and so we have extended our reach as a church. We are supporting 3 local schools: Bethesda Elementary, C.C. Spaulding Elementary, and Neal Middle School.
Volunteer Opportunities
Please join us to help work the bus in 2 hour shifts from 9am-6pm. In order to ensure we have enough volunteers please sign up using the link below.