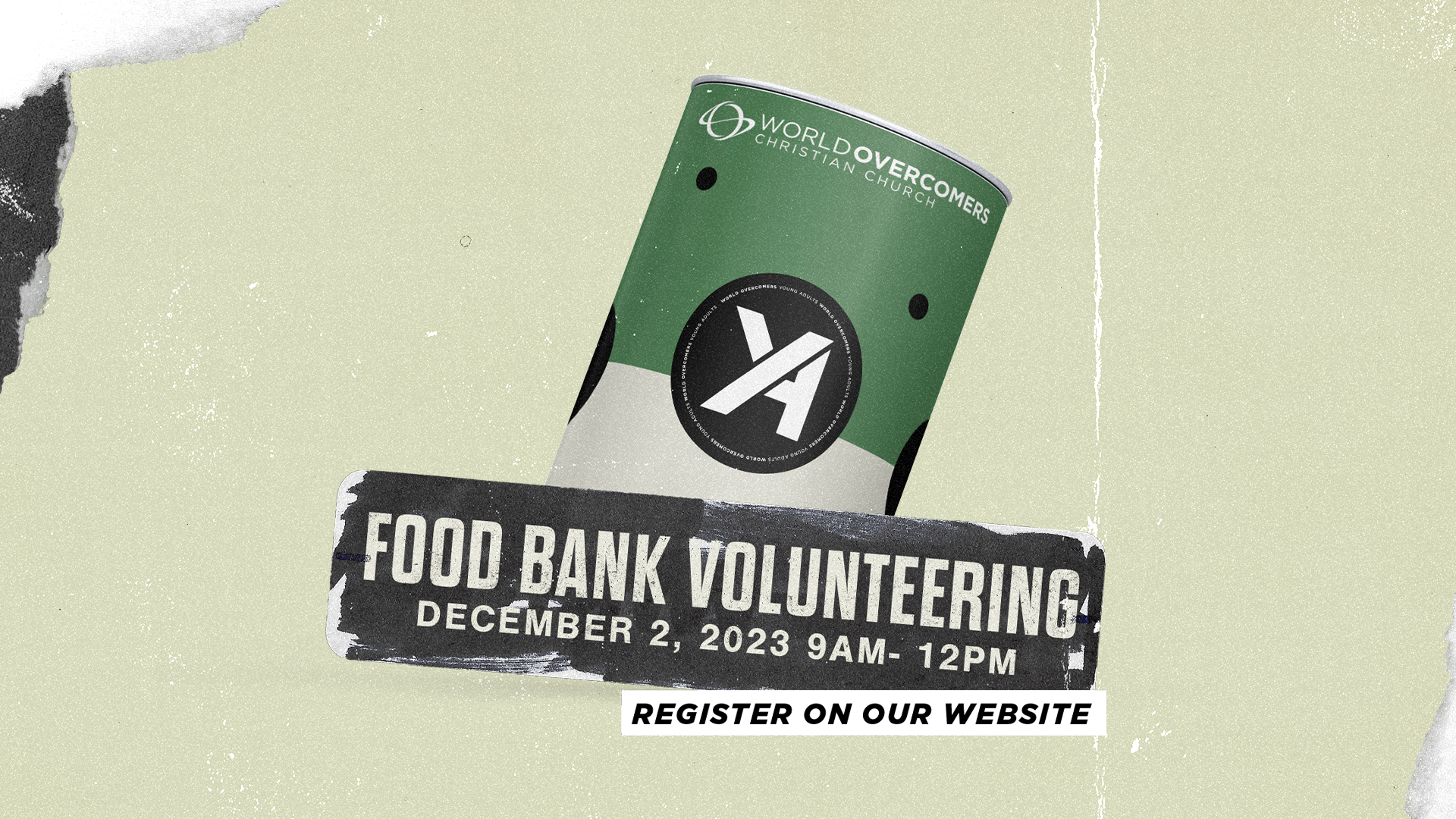 Young Adults Give Back | Food Bank
December 2 @ 9:00 am
-
12:00 pm
In addition to registering here, please also click the attached link to register directly with the Food Bank.
The Warehouse Project will be held inside the warehouse at each of our branches. Please know that there might be times when we will hold this opportunity outside weather permitting. While assisting the food bank in this activity, please know that volunteers are expected to participate in the following tasks:
Sorting out produce and place them in family–size bags.
Sorting out donations from retail stores such as Food Lion and Harris Teeter.
Cleaning and bagging Capri Sun.
Building CSFP boxes for senior citizens.
Sorting and inspecting food drive donations from individuals and corporate donations.
Cleaning and sorting out eggs.
Bagging cereal, rice, or pasta into family–size bags.
Other activities might be available upon donations.
Please remember that closed-toe shoes are required at all times while volunteering at the food bank.